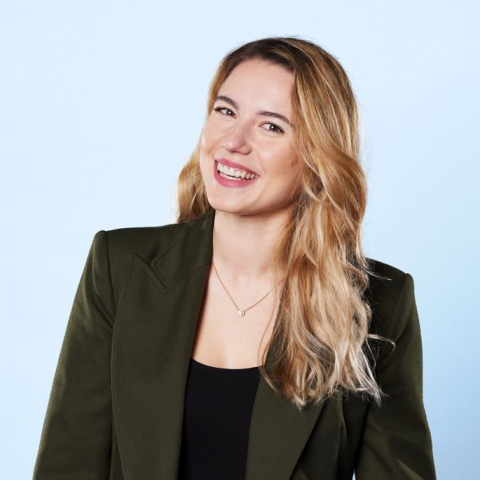 Martyna Mikos is a Data Scientist specializing in machine learning and who brings her expertise to the field of Smart Buildings.
She has extensive experience in applying Machine Learning and Artificial Intelligence in order to optimize building operations and improve occupant comfort.
At EDGE Next, Martyna works closely with the company's engineers and building operations specialists to develop precise solutions that improve building performance and efficiency.